Welcome
Tropical Nature, Inc.
Welcome to Tropical Nature, your premier interior landscaping company in Tampa. As a well-established interior plant service, we understand the importance of creating a positive and productive atmosphere for your employees and clientele. Our dedicated team of experienced horticulturists and designers are passionate about bringing the beauty of nature indoors, enhancing the aesthetics and well-being of your workplace.
We offer a wide range of interior landscaping solutions, including design, installation, and maintenance. Our knowledgeable professionals work closely with you to capture your vision and create a customized plan that best suits your space and budget. Whether you want to add a touch of greenery to your lobby or desire a comprehensive plant maintenance program for your office, we've got the expertise you need.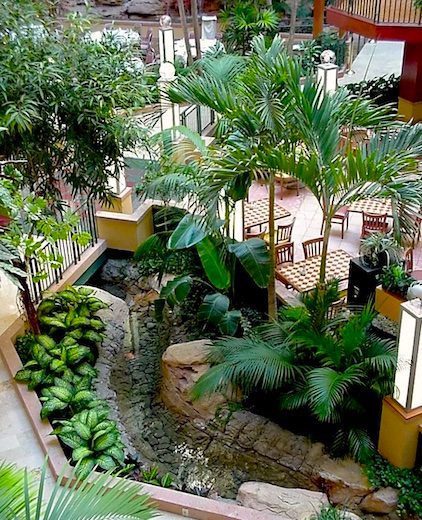 About
Indoor Plant Sourcing & Care
For your convenience, we also sell and lease indoor plants. From succulents and flowering plants to exotic tropical foliage plants, we've got it all. Need your plants maintained? Our certified horticulturists will regularly visit your premises and water, fertilize, prune, and clean your plants to ensure they always look their best.
Award-winning interior landscaping solutions since 1995.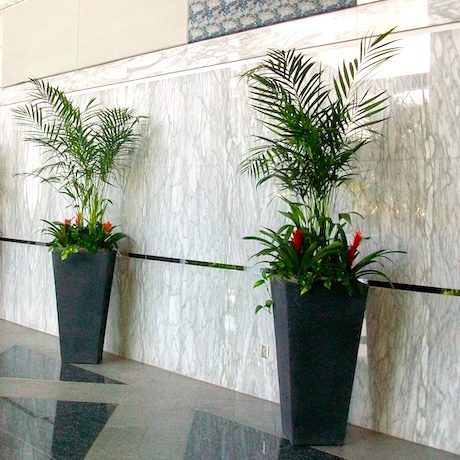 Services
Interior Landscaping Services
Business Plant Sales
Plant Leases
Plant Rentals
Business Plant Maintenance Service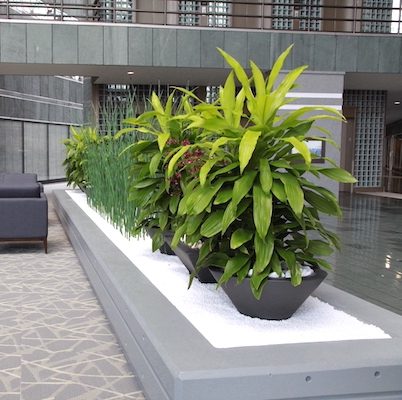 Flowering Plant Programs
Replica Plants
Holiday Plants and Décor
Exterior Plant Color Bowls
Ready to Get Tropical? It's Our Nature.
At Tropical Nature, our speciality is transforming ordinary workspaces into healthy, vibrant, Pinterest-worthy masterpieces. But don't just take our word for it. Visit our Gallery page now to view examples of our handiwork throughout the greater Tampa-St. Petersburg Metro Area, including offices, hotels, restaurants, and retail spaces.